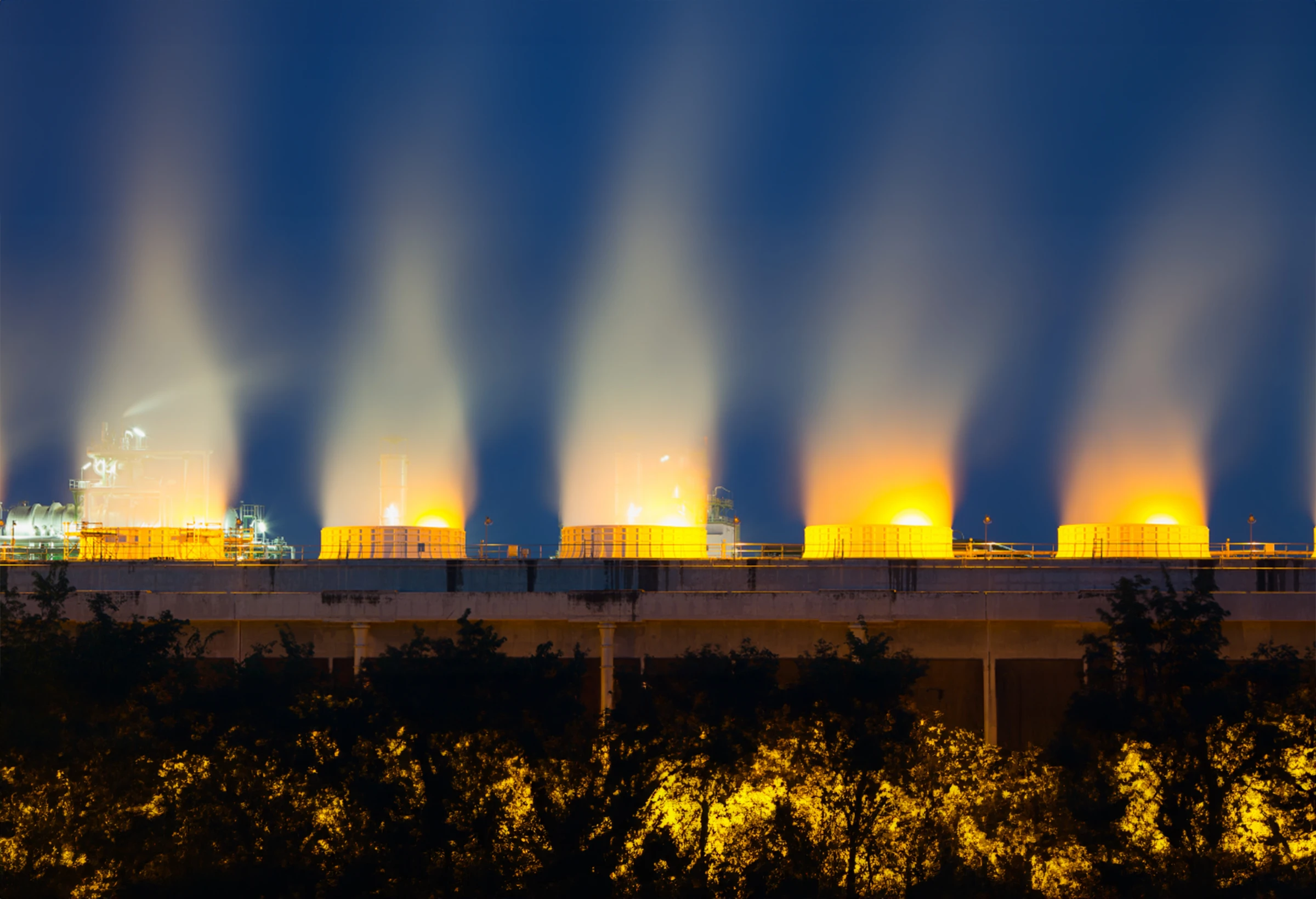 Alsanfan Cooling Tower Fans
As a company known for its high quality fan production, Alsanfan offers ideal solutions for cooling towers. Cooling towers are an important equipment in industrial plants to provide heat control and to support the efficient operation of processes. Alsanfan's cooling tower fans are designed to meet these needs.
Alsanfan's cooling tower fans are carefully designed to provide high performance and efficiency. Fan blades with advanced aerodynamics are optimized to achieve optimum performance with high airflow and low noise levels. This saves energy while the cooling towers are operating effectively.
Production & Quality
Alsanfan's cooling tower fans also draw attention with their durable structures. It is designed to withstand harsh operating conditions in industrial environments. Manufactured from quality materials, the fans offer reliability with their long life and low maintenance requirements. Cooling tower fans are available in various diameters and flow rates in Alsanfan's wide product range. This offers the flexibility to adapt to different cooling tower types and scales. Alsanfan's cooling tower fans are offered with various customization options to suit any project.
As Alsanfan, we are pleased to offer solutions that meet your needs regarding cooling tower fans. We are here to provide fans that will increase the efficiency of your business with our high quality products and customer focused approach. For more information, you can send a contact form or contact us.